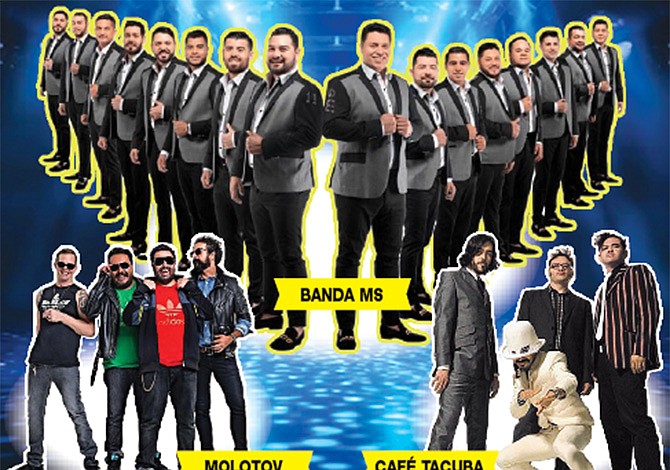 Followers of pop, rock and regional Mexican music are anticipating the "Bésame Mucho" festival, which will be held in Austin on March 2 next year at the Circuit of the Americas facilities.
The billboard is diverse and unique among all the Latin music festivals organized in this country: Caifanes, Café Tacvba, El Tri, Maldita Vecindad, Molotov, El Gran Silencio, Kinky, Moenia, Juanes, La Ley and Hombres G will participate; Gloria Trevi, Alejandra Guzman, Ha Ash, Alex Sintic, Amistadis Pellegrosas, Bellanova – absent from the stage since 2018 –; Elvis Crespo, Marisela; Among other artists who marked an era with their songs.
Also part of the event will be: Los Tigres del Norte, Banda El Recodo; Bronco, Grupo Frontera, Panda MS, La Addictiva; The group includes Pesado, Los Tucanes de Tijuana, Ramon Ayala, Lalo Mora, Cardinales de Nuevo León and Alicia Villarreal, among other exponents of this popular music genre.
The schedule and presentations will be announced closer to the event. Tickets to enjoy this festival cost $275 and are on sale at: www.besamemuchofestival.com/austin.